**VIDEO RELEASE** CFO Patronis: Prepare Now for Tropical Storm Ian
9/24/2022
**VIDEO RELEASE** CFO Patronis: Prepare Now for Tropical Storm Ian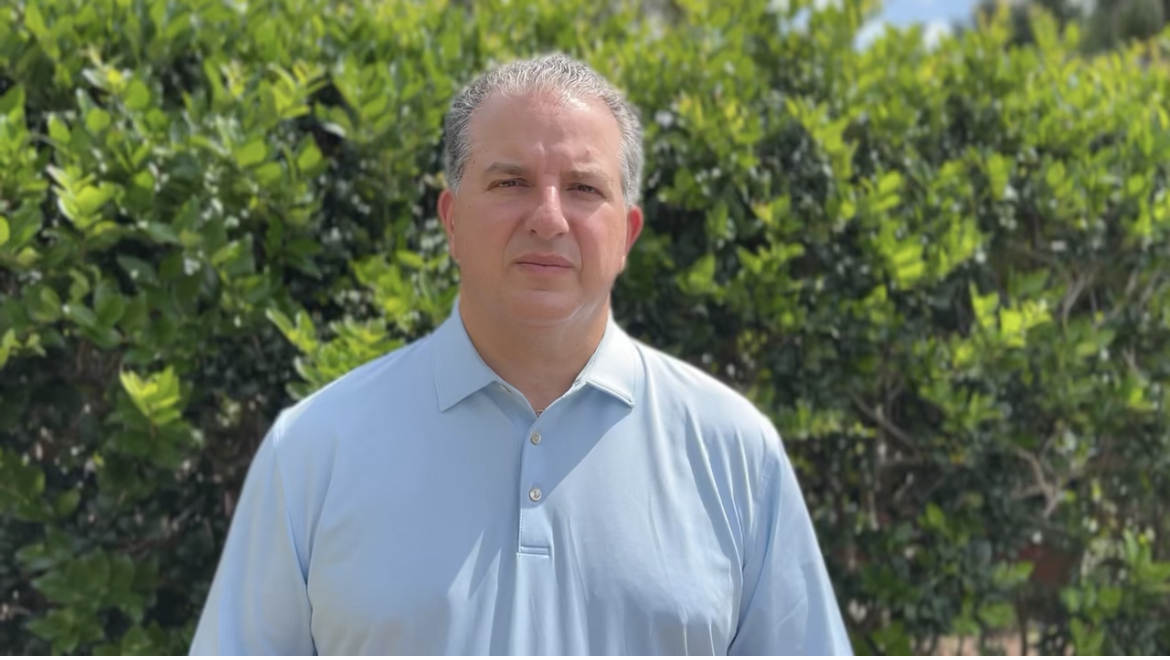 TALLAHASSEE, Fla. – Today, Chief Financial Officer (CFO) and State Fire Marshal Jimmy Patronis issued a public service announcement urging Floridians to prepare for post-storm insurance claims now by taking photo and video evidence of the outside and inside of their homes before and after the storm. Tropical Storm Ian is expected to become a major hurricane prior to making landfall. Please visit PrepareFL.com to find the resources you need to keep you and your family safe before, during, and after the storm.
Ver video AQUÍ.
CFO & State Fire Marshal Jimmy Patronis said, "Tropical Storm Ian, in the next few days, will more than likely become a hurricane. What I want you to do is take your smart phone, go walk outside your house, and shoot a video of what it looks like today. Then, go back inside your house and shoot that same video inside. If you are affected by this storm, this will give you a cut and dry example of what your house looks like before and after the storm if you had damage. You'll have that to take to your insurance company in order to have a cut and dry claims process. God bless, stay safe, and visit PrepareFL.com for your own hurricane plan."
###
About CFO Jimmy Patronis
Chief Financial Officer and State Fire Marshal Jimmy Patronis is a statewide elected official and a member of Florida's Cabinet who oversees the Department of Financial Services. CFO Patronis works each day to fight insurance fraud, support Florida's firefighters, and ensure the state's finances are stable to support economic growth in the state. Follow the activities of the Department on Facebook (FLDFS) y Twitter (@FLDFS).