Kicking Off the 2023 Legislative Session!
3/10/2023
This week, we kicked off the 2023 Legislative Session and welcomed yet another season of lawmaking that will benefit the citizens of our great state for years to come. On Tuesday, I was proud to highlight my '
Keep Florida Free' Legislative Priorities
including protecting Floridians who are targeted by the IRS, guarding taxpayer dollars from the cult of Environmental, Social, Governance policies or ESG, preventing fraud through transparency by requiring GoFundMe and other crowdfunding sites to report account transactions, banning TikTok from Florida's schools, and much more.
As your CFO, I will continue to work to protect consumers and ensure our economy remains strong. As a former small business owner, I will work to support our job creators and entrepreneurs. As a fourth generation Floridian, I will ensure our first responders have the tools they need to keep our communities safe. And most importantly, as a father of two, I will fight to Keep Florida Free so our children can live the American Dream.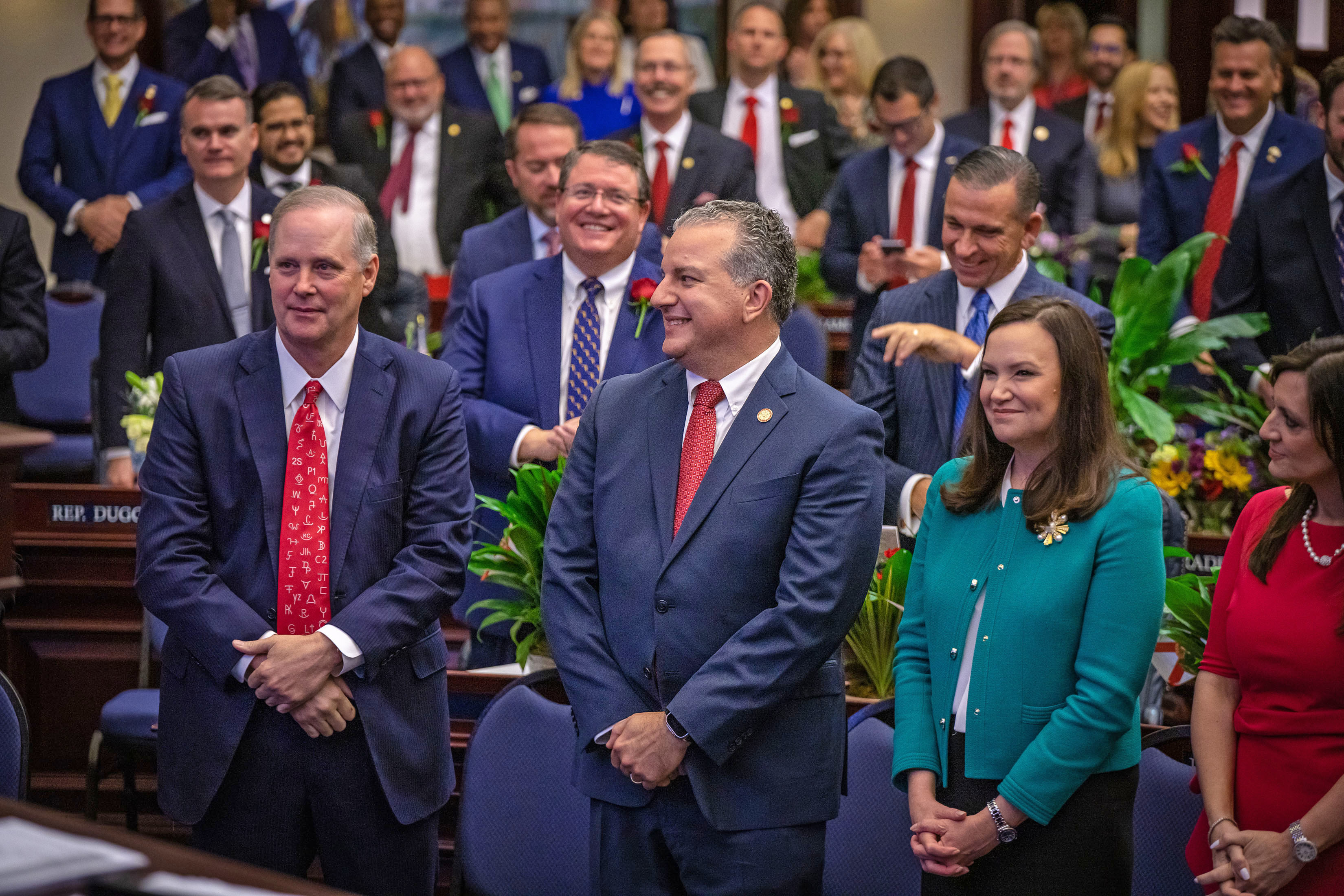 Today, I would like to remind everyone to check your smoke alarms as you change your clocks this Sunday when Daylight Saving Time begins. It is the perfect opportunity, to make sure that you replace the batteries in your smoke alarms and test them to make sure they are working properly. I suggest that you all encourage friends, family, and neighbors do the same, and make sure that everyone has emergency plans in case of a house fire.
Atentamente,