We Won't Lose Sight of Policyholders
3/31/2023
This week, I addressed the Citizens Property Insurance Board of Governor's meeting. It's no secret there's been some challenges in Florida's insurance market. Thanks to the Governor, there have been some great reforms that are going to put the market on a better footing. From the December Special Session, Citizens is going to realize $600 million in annualized savings. That's cash not being wasted on AOBs or attorneys' fees. Tallahassee has done its job, but we can't lose sight of policyholders who need our help. That's why my agency has been working overtime to help policyholders and we're not done. At the meeting, I announced that I am designating Florida's Insurance Consumer Advocate Tasha Carter as the Department's Hurricane Ian Chief Recovery Director where she will go directly to insurance companies and see if we can shorten timelines and more.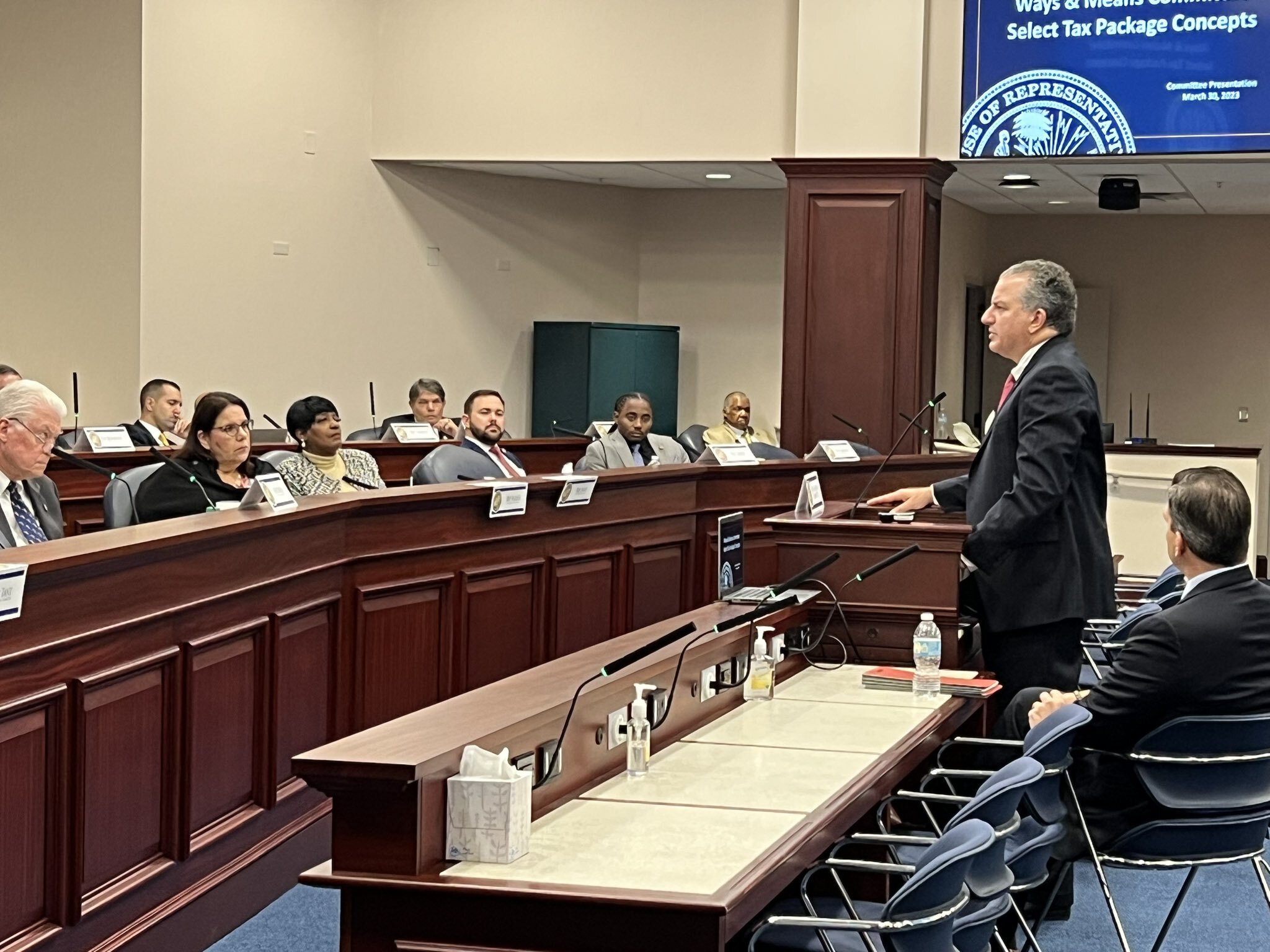 Yesterday, I issued a
statement
following the passage of
Proyecto de Ley de la Cámara de Representantes 507
by Representative Toby Overdorf in the House Ways and Means Committee. Washington has a spending problem, not a revenue problem, and we need legislation like this to help prevent bad leadership from using Florida as its own personal piggy bank. Make no mistake, Biden's newly hired 87,000 IRS personnel are coming for small businesses and America's middle class, and as your CFO, I will not allow the IRS' predatory tactics be used in Florida.
Lastly, yesterday I penned a
carta
to the Norwegian Consulate General following reports that Norway's Sovereign Wealth Fund is reviewing recommendations to add Israel to Norway's excluded funds list. This is the result of the continued destruction of ESG, where a Western European nation would choose to divest from the most prosperous democracy in the Middle East but maintain investments in communist China, on the basis of these ridiculous standards.
Atentamente,