---
---
About Corebridge Financial
We are one of the largest providers of retirement solutions and insurance products in the United States.
Formerly known as AIG Retirement Services, Corebridge Financial is now a public company that's passionate about giving people the power to help reach their financial goals. We offer industry-leading tools, engaging experiences and expertise to fuel your success.
We deliver an expansive portfolio of products to serve your unique needs. And we proudly partner with financial professionals and institutions to make it possible for more people to take action in their financial lives for today and tomorrow.
At Corebridge, we believe no one achieves a financially secure future by accident—great things happen when people take action.

Obtenga más información en FloridaDCP.CorebridgeFinancial.com o llame al 888-467-3726.
---
---
Exciting Changes Recently Made to the Florida Deferred Compensation Plan
Corebridge Financial (formerly AIG Retirement Services) recently announced several changes were made to the Florida Deferred Compensation Plan to help with your financial planning needs.
Más Información
---
Financial Professionals Are Here to Help You Enroll
Corebridge financial professionals are local and available to meet by phone or Microsoft Teams.
---
Student Debt Solutions Program
This program can help non-profit and public service workers take control of student loan debt, determine repayment options, and see if you qualify for loan forgiveness.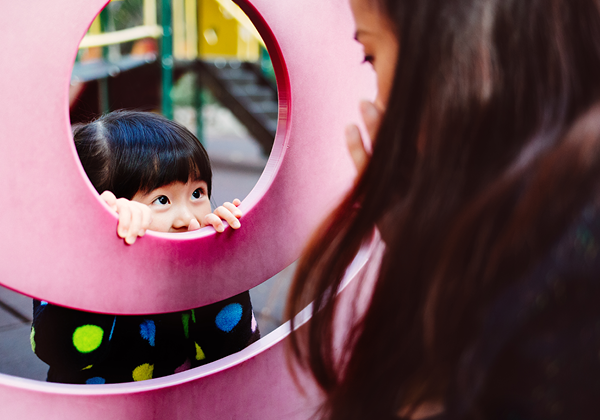 Retirement Pathfinder
Retirement Pathfinder is an interactive retirement income planning tool that can help you discover a path to a brighter future. It is designed to dynamically build your retirement plan online or while working one-on-one with your Corebridge financial professional. Retirement Pathfinder can define your future goals, model numerous retirement scenarios, and identify potential retirement pitfalls.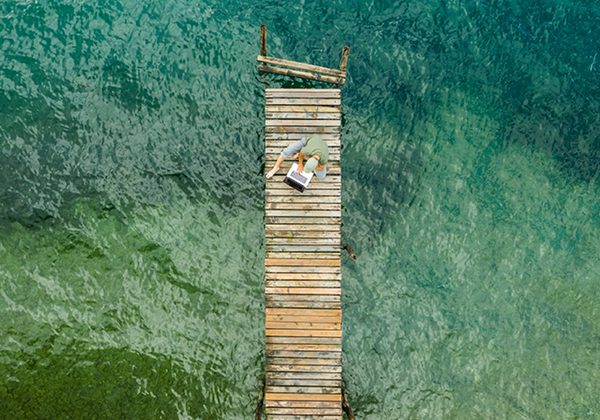 FutureFIT® Financial Wellness Webinar Series
The FutureFIT® Financial Wellness Webinar Series gives you the tools to help you make smarter financial decisions. Register to attend webinars on financial topics that matter most to you.
---
Review or Update Your Beneficiary
Now may be a good time to review and make any updates as necessary to your elections. Learn more and complete the Participant Action Form today.
Más Información
This website is intended to provide information about the State of Florida's Government Employees Deferred Compensation Plan. It is not intended as investment, legal, or accounting advice. If investment advice or other expert assistance is required, the services of a competent professional should be sought. For changes to your account, go to your Investment Provider's website and log in using the ID and password you created for that Investment Provider.