---
---
About Voya
Voya Financial® (NYSE: VOYA) is an Investment Provider for the Florida Deferred Compensation Plan and a retirement company that services the financial needs of millions of individual and institutional customers throughout the United States. Voya provides you with Plan information, saving and investing education, transaction processing, and more.
Our financial professionals are here to help you through a clear, thoughtful, and ongoing financial planning process, so you feel more confident and prepared for retirement. Contact us today to learn more and have Voya help you plan, invest, and protect your savings to and through retirement.
Obtenga más información en Florida457.BeReady2Retire.com o llame al 800-282-6295.
---
---
Schedule An Appointment To Enroll
Local Voya® representatives are located across the State to help with your retirement saving and planning strategy.
Find A Representative
---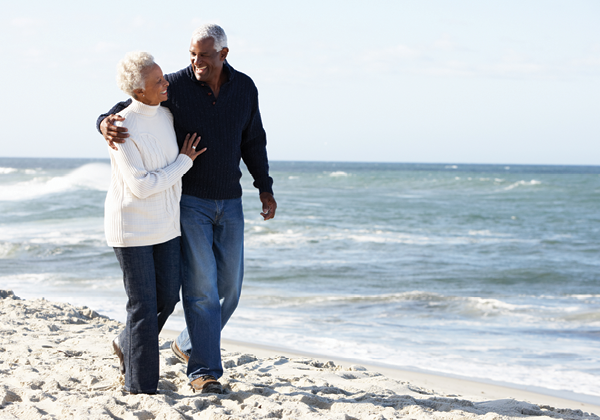 My Retirement Overview® How much money will you receive from Social Security, Florida Retirement System (FRS), and the Florida Deferred Compensation Plan? Visit My Retirement Overview to find out how much you may have and will need in retirement.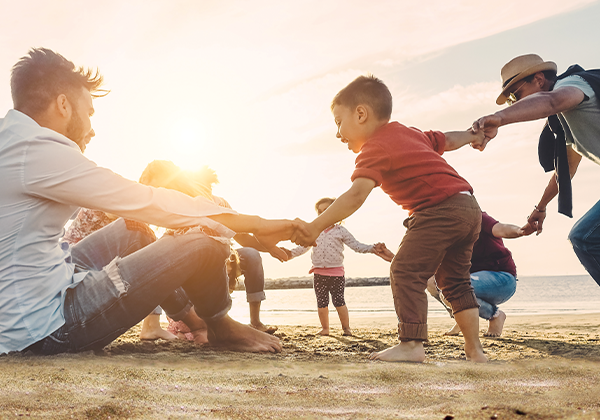 Enroll With Voya All State employees who receive a regular monthly or bi-weekly paycheck from the Bureau of State Payroll may become a participant in the Florida Deferred Compensation Plan. Online enrollment in the Plan is a quick and simple process. It's fast, easy, and entirely at your convenience!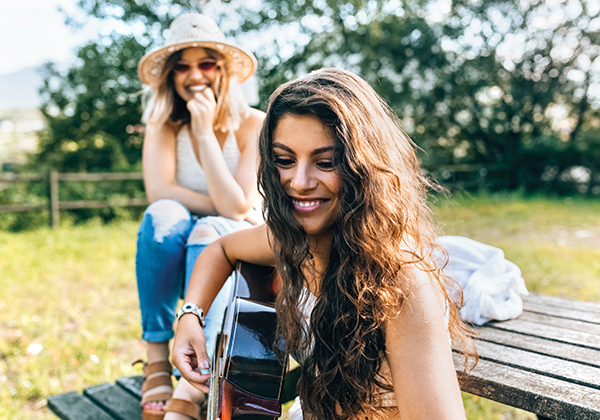 Voya Learn® Voya Learn's live and on-demand sessions will help you on your journey to financial wellness. It all begins with you. Sign up today for one of our upcoming live sessions or browse our library of on-demand videos. We've got you covered with education to help you achieve the financial future you envision.
---
Review Your Beneficiary Today
Designating a beneficiary on your Florida Deferred Compensation Plan account and keeping it updated is critical.
Más Información
This website is intended to provide information about the State of Florida's Government Employees Deferred Compensation Plan. It is not intended as investment, legal, or accounting advice. If investment advice or other expert assistance is required, the services of a competent professional should be sought. For changes to your account, go to your Investment Provider's website and log in using the ID and password you created for that Investment Provider.